Connect and configure SunSynk/Deye/Sol-Ark inverters
Overview
Follow the the steps below to connect one of the following inverters to SolarAssistant:
Step 1 - Select inverter
On the configuration page, select "SunSynk/Deye" as your inverter model.
Step 2 - Select connection interface
Only one physical connection interface is selectable and cover both ways of connecting SunSynk/Deye/Sol-Ark inverters. See the images and explanation below for detail.
USB to WiFi/RS232
A
USB serial cable
plugged into WiFi RS232 port located on the bottom of the inverter. This is a normal USB serial cable available from most electronic stores.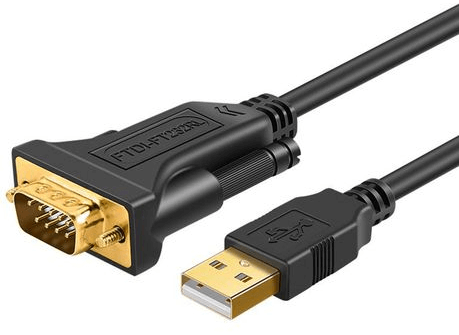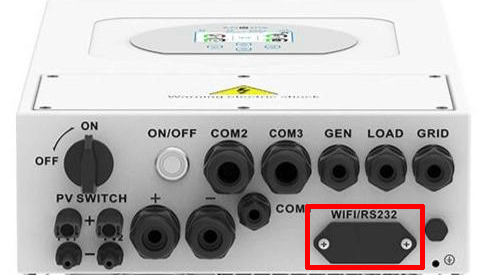 USB to RS485
A
USB to RS485 cable
plugged into the RS485 port located on the inside the inverter. This is a special cable you can purchase in our online store.
View example installation.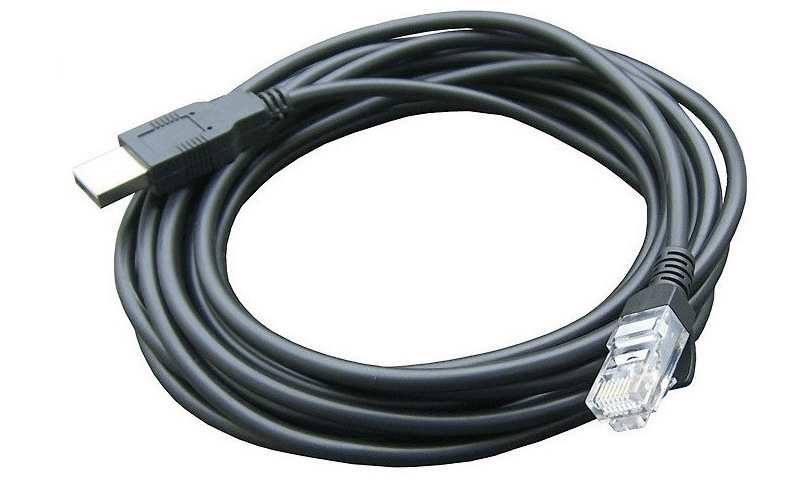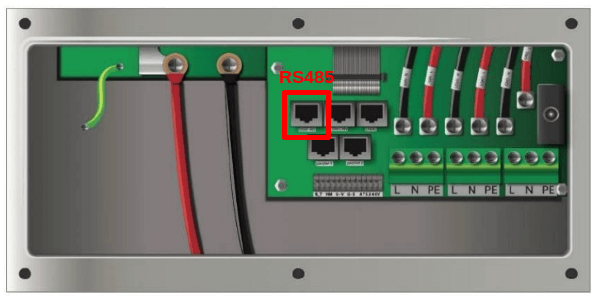 View example installation
* Note you might be using your inverter RS485 port for the battery BMS communication cable. Do not disconnect the BMS cable, rather consult the inverter manual to see if you can connect your BMS via the CAN port or use the WiFi RS232 port described above.