Shop
› Deye / SunSynk / Sol-Ark RS485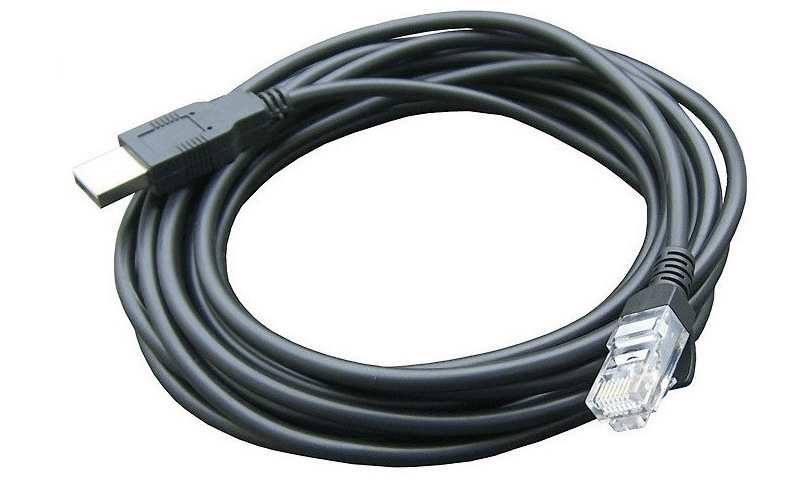 Deye / SunSynk / Sol-Ark RS485
Dispatch within 1 day from Pretoria, South Africa
Nationwide courier: $4.96
International DHL courier: $49.68
USB cable to connect the inverters listed below to SolarAssistant via the RS485 port:
SunSynk
Deye
Sol-Ark
Fusion Hybrid
This cable is typically used when your inverter WiFi/RS232 port is occupied by the WiFi data logger. The RS485 port is located inside the inverter. Check that your RS485 port is available before purchasing this cable. Here is the most common location of the port: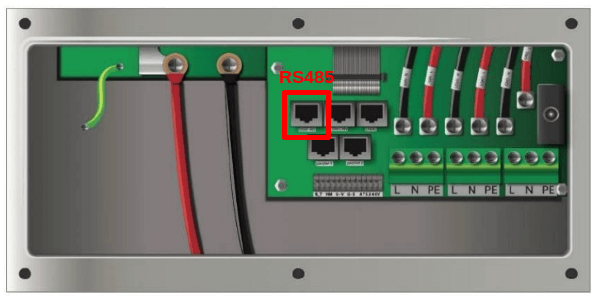 Specification:
USB to RJ45
RS485
Original FTDI chip
Length: 1.5m
Shielded
View how to configure in SolarAssistant
* For parallel inverters and 3 phase installations each inverter requires it's own cable.
Screenshots with 3x Deye 5kW