Direct access via Bluetooth
Only the Raspberry Pis have Bluetooth enabled. It's not enabled on the Orange Pi. If you want to troubleshoot your Orange Pi, please use
video output
.
Overview
If you have lost connectivity to your device, Blootooth is a great way to get a direct connection to see what is going on. In this guide we are going to use an Android phone, but the steps will be very similar for an iPhone.
Step 1 - Enable Bluetooth and pair with monitoring device
Enable Bluetooth and go into the Bluetooth menu.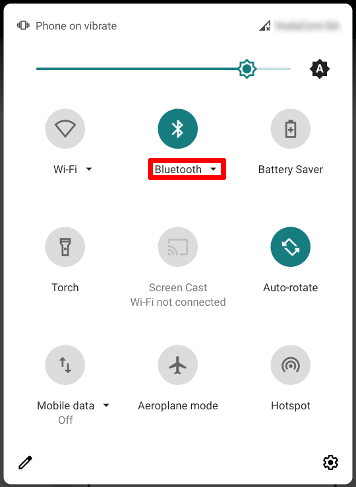 Select "More settings".

Select "Pair new device".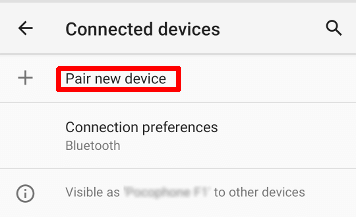 Select "SolarAssistant".
Confirm that you are connected.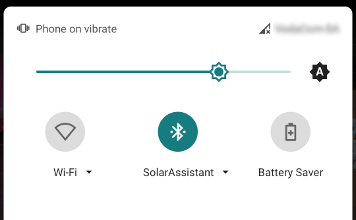 Step 2 - Open the device web page
Open the URL below:
NB: Turn off your mobile data and WiFi to ensure your mobile is using the Bluetooth connection.