Connect and configure Voltronic inverters
Overview
Follow the the steps below to connect one of the following inverters to SolarAssistant:
Axpert
Kodak
Mecer
MPP Solar

Phocos
RCT
etc.
Step 1 - Select inverter
On the configuration page, select "Voltronic" as your inverter model.
Step 2 - Select connection interface
Select your physical connection interface by consulting the images and explanations below.
USB direct
a
USB Type B
or
micro USB
cable plugged into the inverter port that is usually located at the bottom of the inverter.
View example installation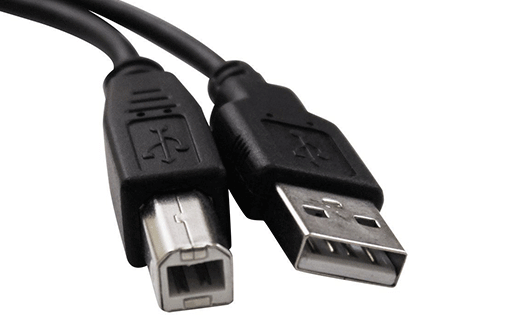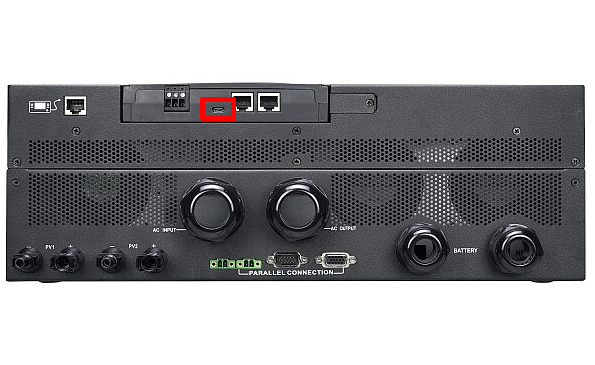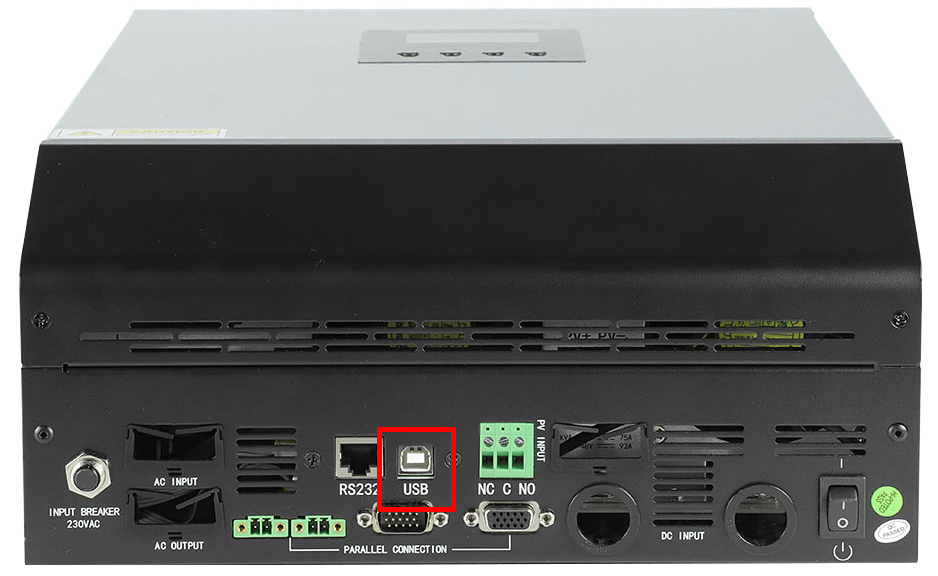 USB to RS232
a USB to serial cable plugged into a serial to RS232 cable. The USB to serial cable (black cable in picture below) is a normal cable you can buy at most electronic stores. The serial to RS232 cable (grey cable in picture below) is the cable you received with your inverter.