Shop
› Device with software 1.2Ghz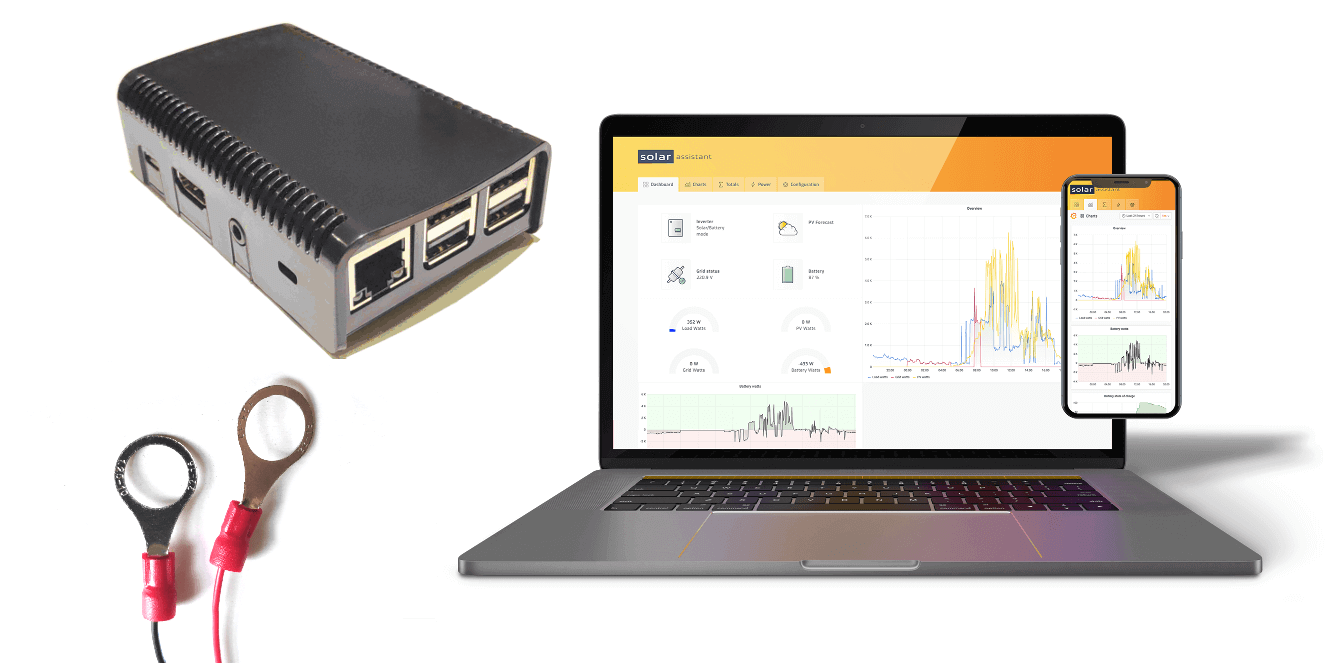 Device with software 1.2Ghz
Dispatch within 1 day from Pretoria, South Africa
Nationwide courier: $4.96
International DHL courier: $49.68
Raspberry Pi device fully assembled and preloaded with SolarAssistant. Perpetual license, no monthly fees. Inverter USB cable not included.

This is the easiest way to get started. See our guides below:
Select power supply
Fully assembled, preloaded and packaged - Ready to use

Components used
Raspberry PI 3B or 3B+
We still recommend using the Raspberry PI 3B instead of PI 4B due to better physical compatibility with solar hardware. As an example, if you connect 2x Axpert Max inverters via USB into the PI 4B, the PI won't boot due to the inverters pushing power back into the USB cable. The 3B doesn't have these issues. It's one of the most robust and stable computing devices on the planet due to the sheer number of units that have been manufactured.
1.2Ghz Quad-core 64-bit processor
1GB SDRAM
WiFi, Ethernet and Bluetooth
4x USB 2.0 ports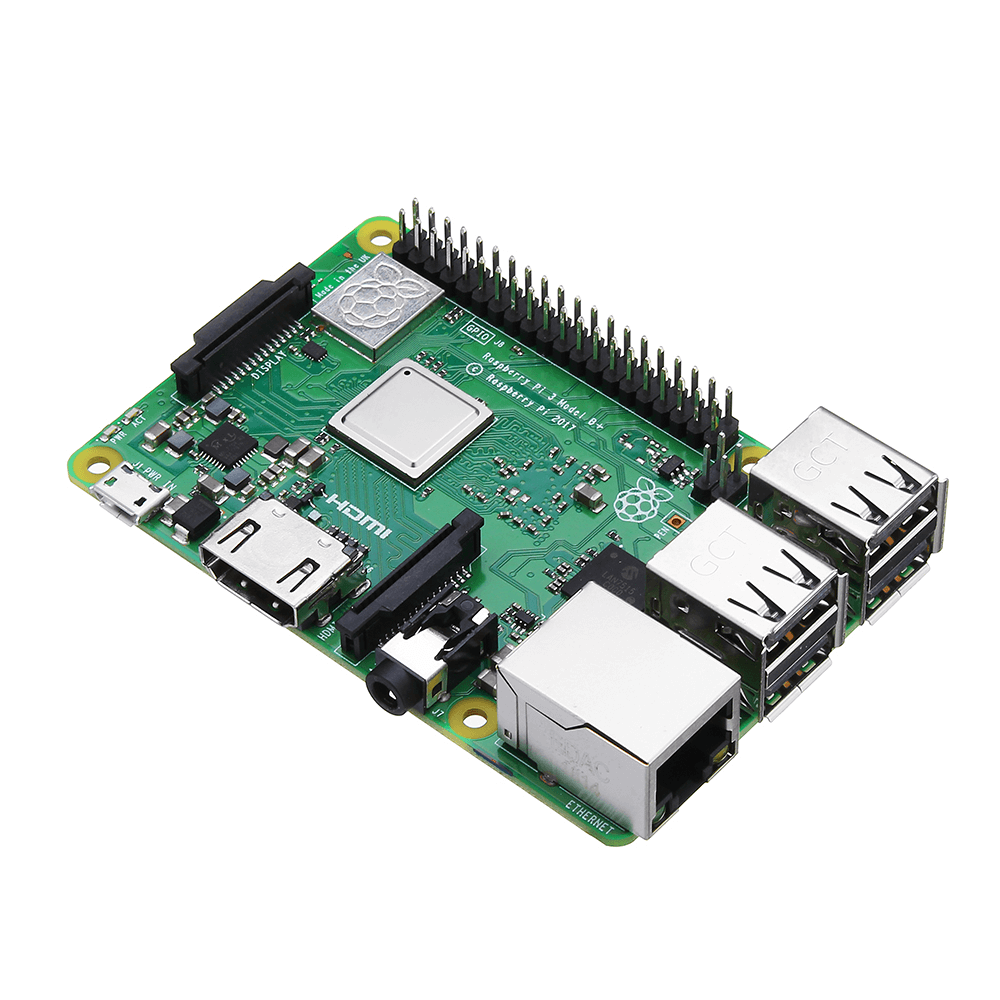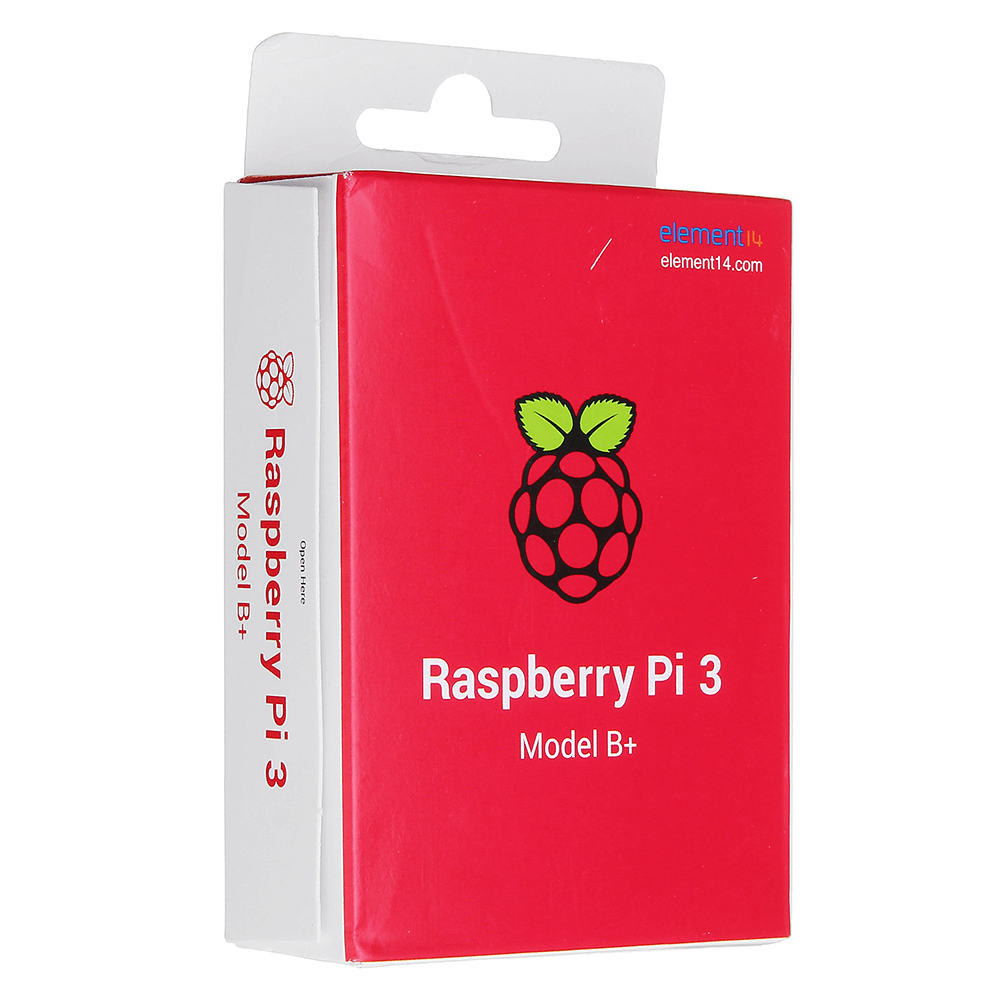 DesignSpark commercial enclosure
The SD card will not be visible or exposed due to an SD card cover panel that can be removed if needed. This enclosure is intended to look more like a commercial device instead of the usual "hobbyist" look of most PI enclosures.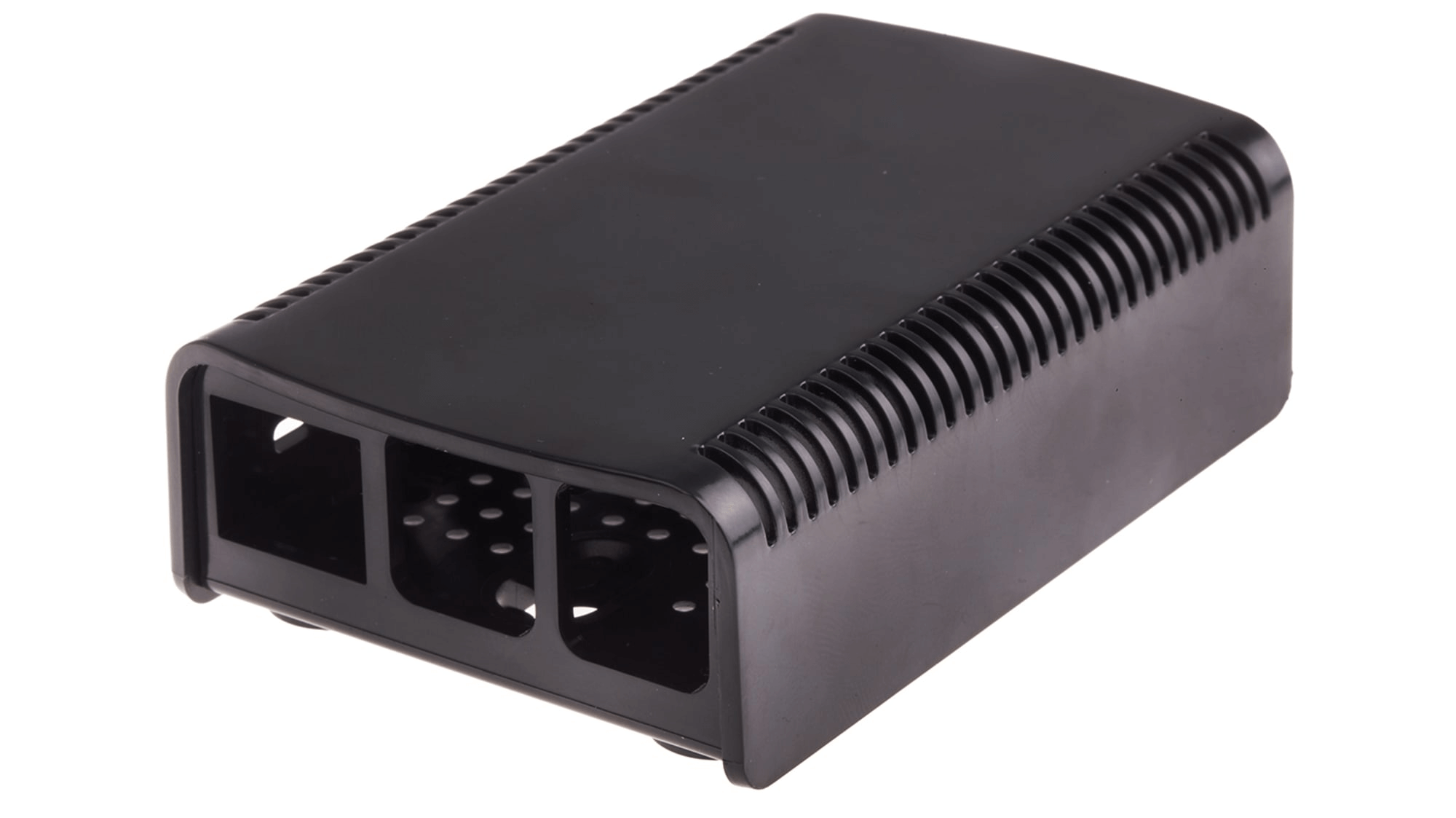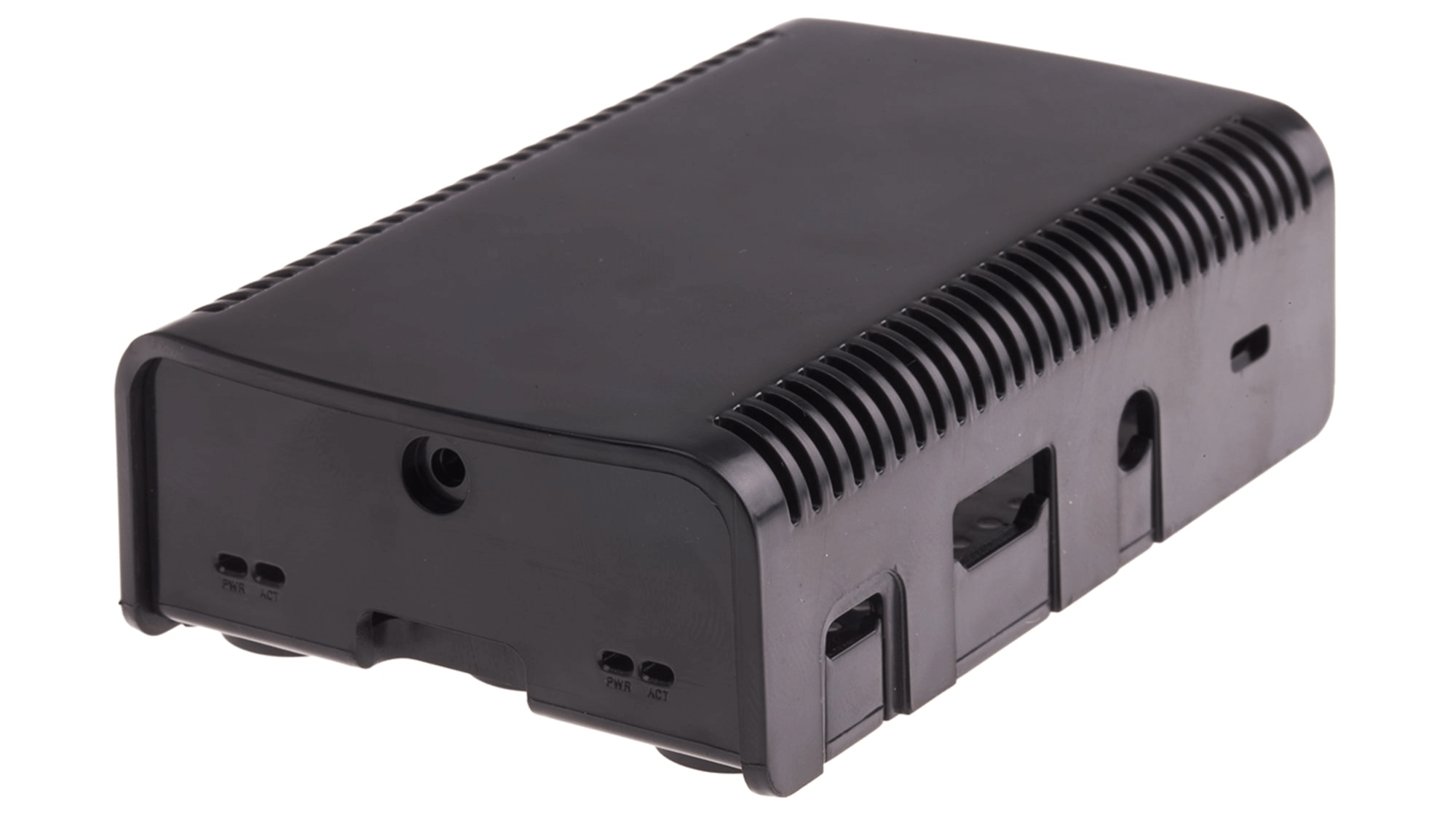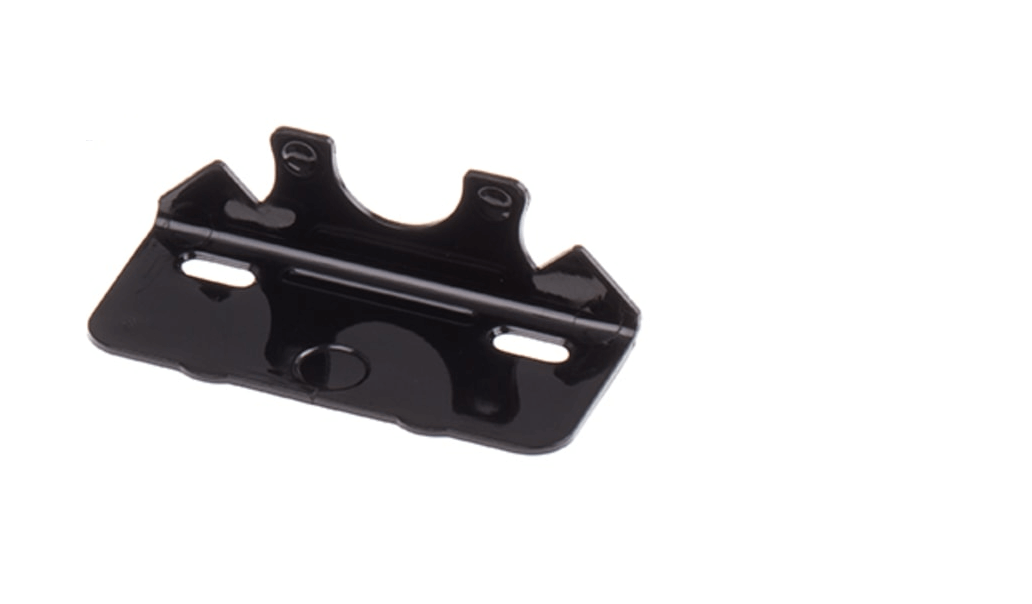 SamSung EVO 32GB MicroSDXC - preloaded with SolarAssistant
A high quality SD card is the most crucial part of a reliable, robust installation. SamSung EVO SD cards offers excellent quality and value for money. SolarAssistant performs SD card writes as sparingly as possible to ensure your monitoring device easily outlives your solar hardware. 32GB can store 10+ years of data from up to 9 inverters. The SD card will arrive installed in the device. The adapter will be placed separately in the package although it will most likely never be used.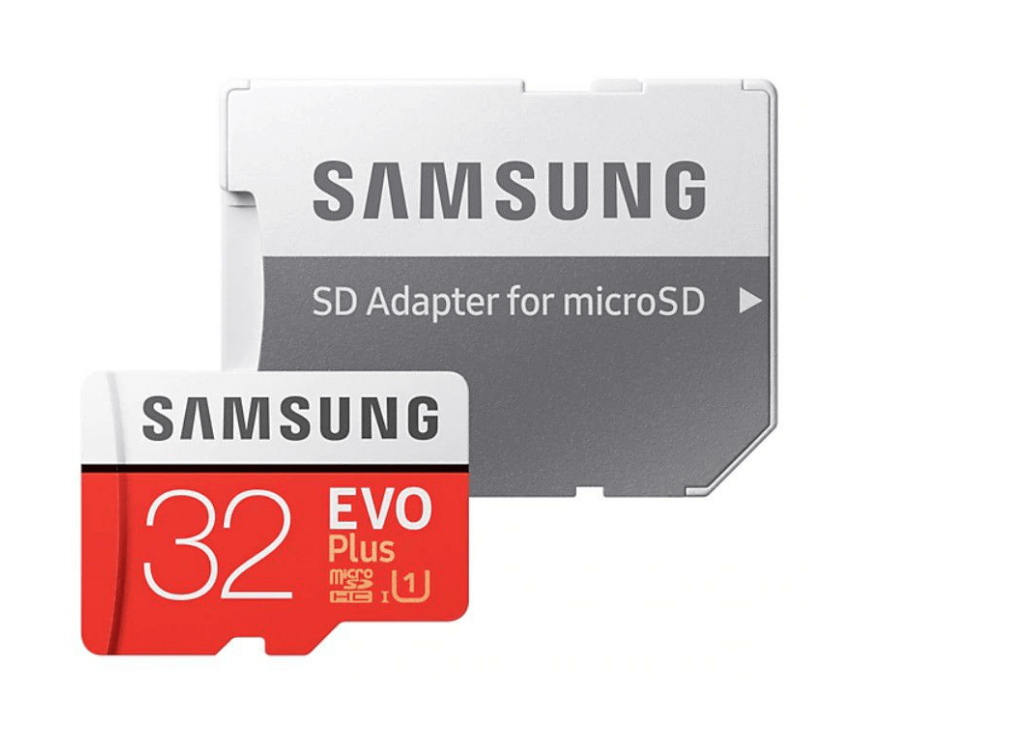 9-60V DC USB power supply (Option A)
Power your monitoring device directly from your battery. It allows uninterrupted monitoring even if the inverter transfers into fault mode or disconnects AC output due to reaching low battery cutoff.
Suitable for 12V, 24V and 48V batteries
9-60V DC input via ring connector (10mm diameter)
5V 3A micro USB output
Length: 2.5m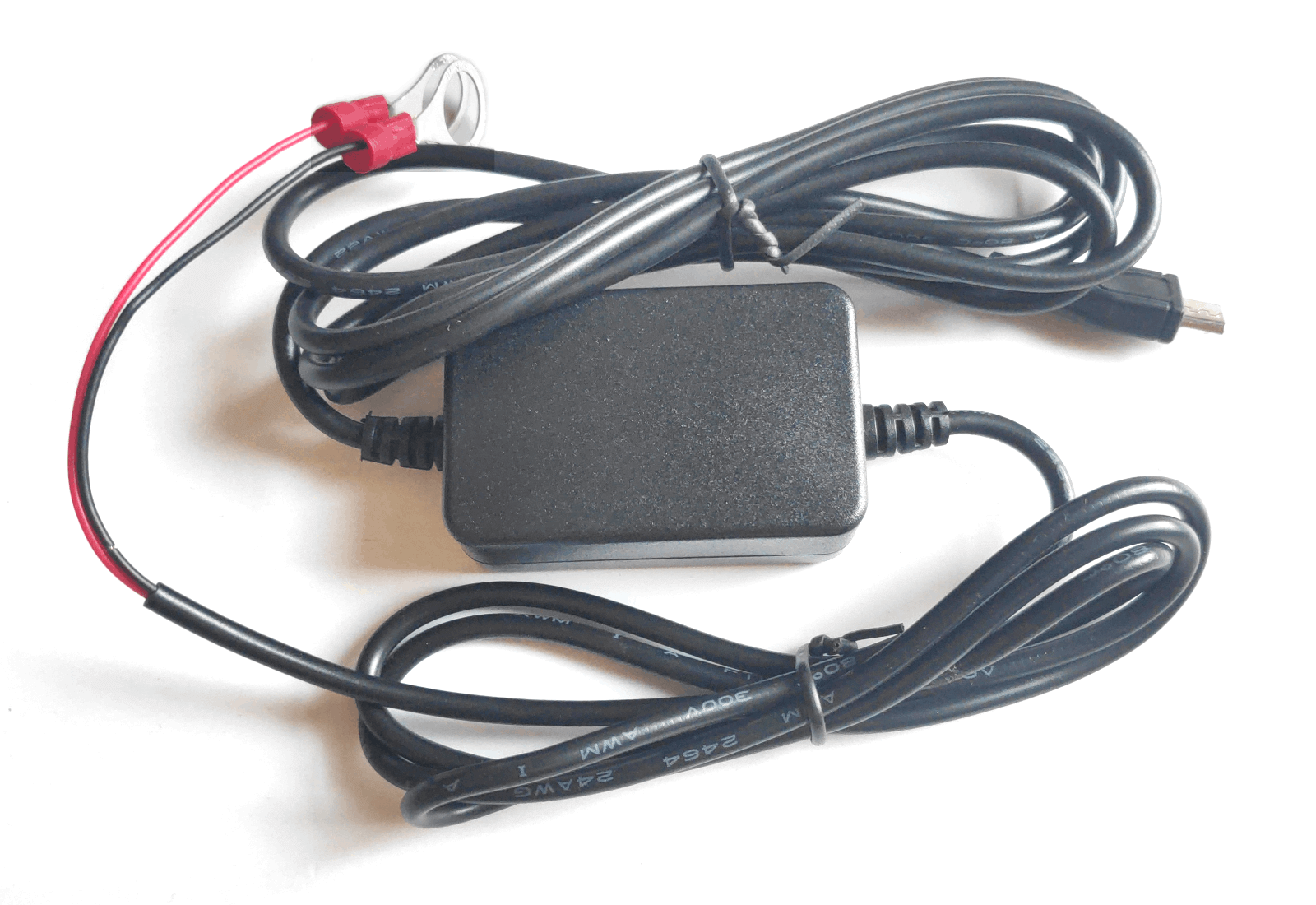 Official Raspberry PI power supply (Option B)
A high quality power supply is important for stable 24/7/365 operation as voltage dips can cause USB errors. This power supply includes four interchangeable mains adaptors for Europe/South Africa, UK, Australia and United States.