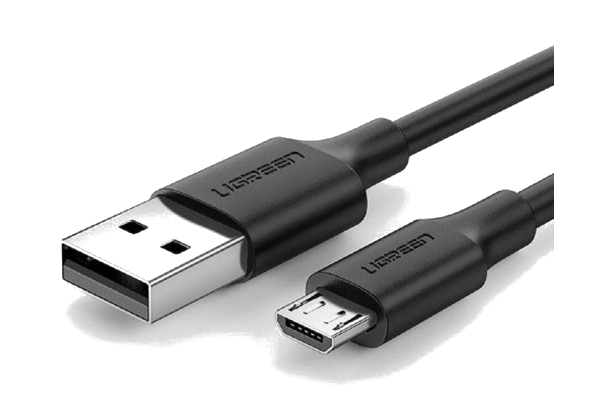 Dispatch within 1 day from Pretoria, South Africa
Nationwide courier: $4.96
International DHL courier: $49.68
USB cable to connect newer Voltronic inverters to SolarAssistant, including:
Axpert
Kodak
Mecer
MPP Solar
Phocos
RCT
Full Circle Solar
The Sun Pays
etc.
Check that your inverter has a micro USB port: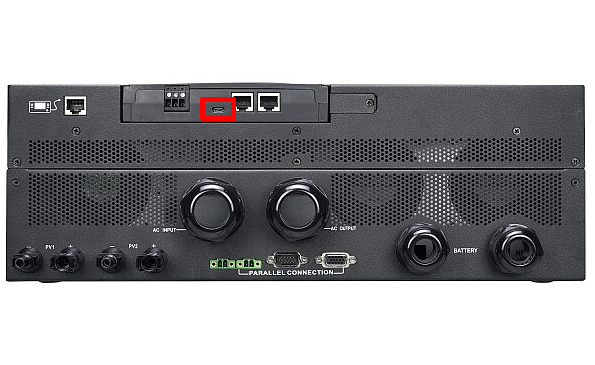 Specification:
USB to Micro USB
Length: 2m
Shielded
View how to configure in SolarAssistant
A single cable can monitor all inverters in a parallel installation, except if you have a Max inverter such as the Axpert Max, Kodak Max, Mecer Max, etc. you most likely need a cable per inverter because MPPT2 (the second Solar PV string connection) can only be read if the inverter is directly connected to SolarAssistant.
This is a common cable found in many electronic stores. It is often referred to as an older Android cable.