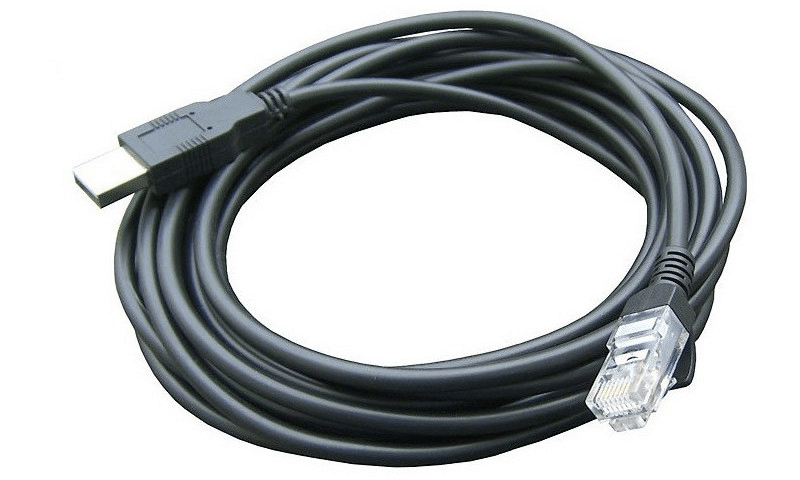 Dispatch within 1 day from Pretoria, South Africa
Nationwide courier: $4.96
International DHL courier: $49.68
USB cable to connect Voltronic inverters to SolarAssistant via the RS232 port:
Axpert
Kodak
Mecer
MPP Solar
Phocos
RCT
Full Circle Solar
The Sun Pays
etc.
This RS232 cable can be used as an alternative to the USB B or micro USB cable. We recommend all Voltronic installers keep one of these RS232 cable with them as a backup for the rare cases where you have communication. It gives you an alternative to try to gain more information on what the problem is exactly.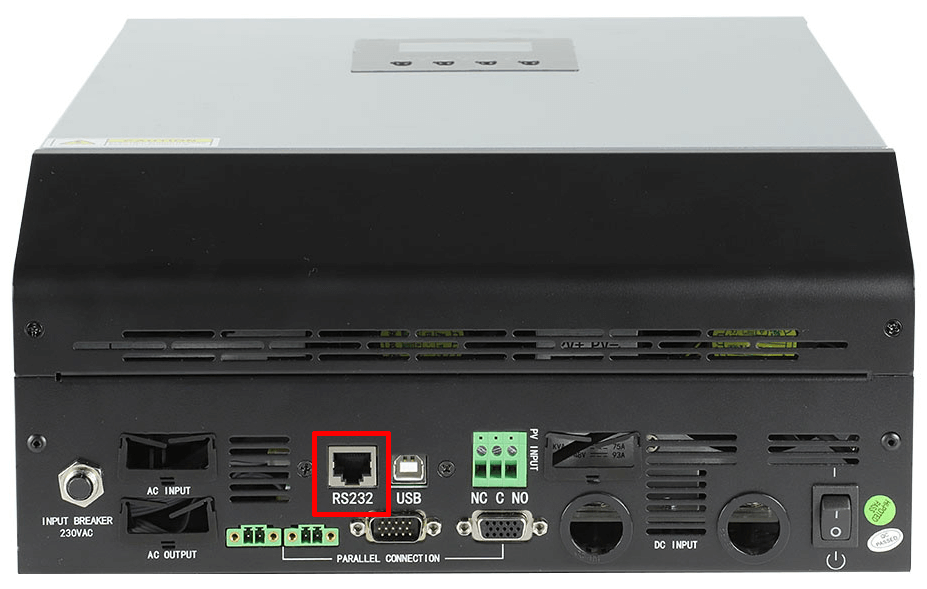 Specification:
View how to configure in SolarAssistant
A single cable can monitor all inverters in a parallel installation.