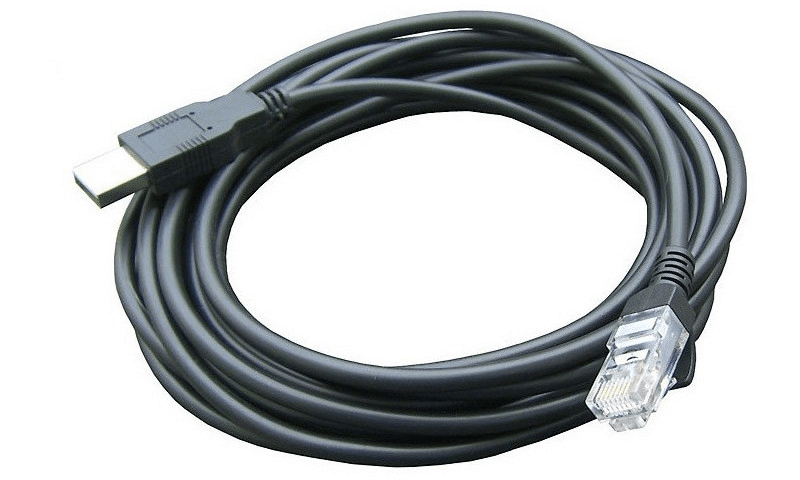 Dispatch within 1 day from Pretoria, South Africa
Nationwide courier: $4.96
International DHL courier: $49.68
USB cable to connect SolarAssistant to a Pylontech battery bank via the RS232 console port. A single cable can read all batteries in the battery bank.
Specification:
USB to RJ45 or RJ10
RS232
Original FTDI chip
Length: 1.5m
Shielded
There are two variants of this cable that differ only in plug size as shown.
Plug size
Supported battery models
RJ45 - Network plug
US2000C, US3000C, US5000C
UP5000

RJ10 - Phone plug
US2000A/B, US3000A/B
UP2500

Please check the size of the console port of your master battery to ensure you buy the correct cable.
Select plug size
Screenshot of 7x Pylontech US3000