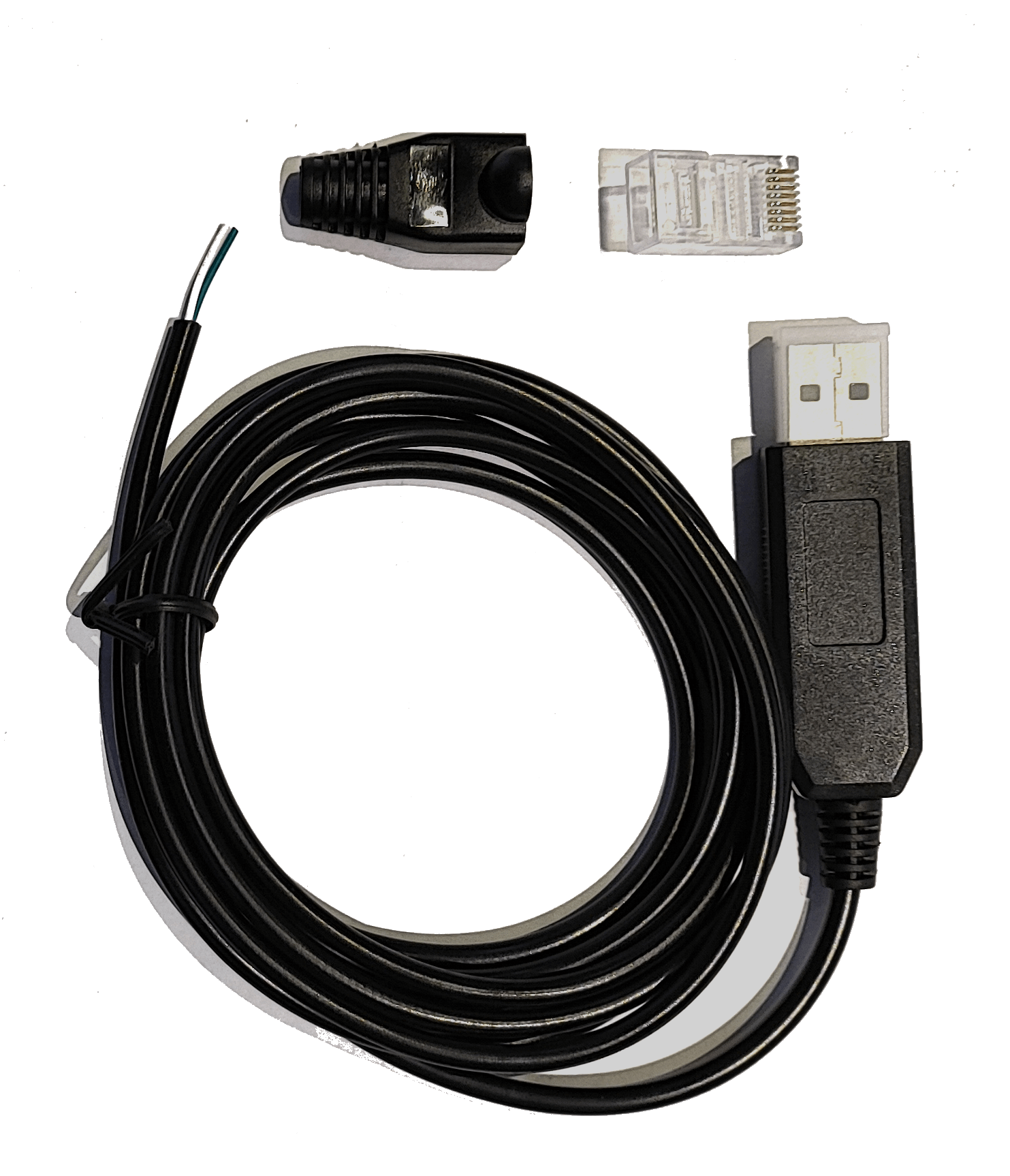 Dispatch within 1 day from Pretoria, South Africa
Nationwide courier: $4.96
International DHL courier: $49.68
USB CAN cable with RJ45 plug and boot to crimp according to your battery. This cable can be used to read a battery or to "listen in" on CAN communication between battery and inverter.
Contents:
USB CAN bus cable
1x RJ45 plug
1x RJ45 boot
Supported batteries:
SolarMD CAN2 port (on SunSynk protocol)
Pylontech/Pytes
Dyness
More coming soon...
Specification:
USB to open wire end
Length: 1.8m
CAN baud rate 500K to 2MB
CAN2.0A and CAN2.0B
Standard and extended CAN frames
When multiple batteries are connected in parallel, they display as one large battery. Per pack metrics via CAN bus might be available in future.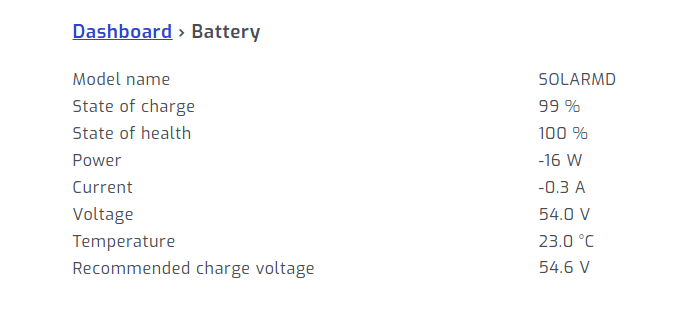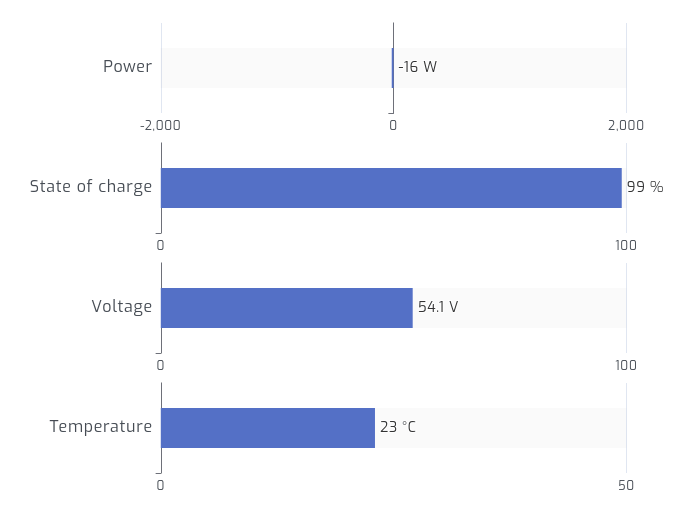 Screenshots with 3x Pylontech US3000